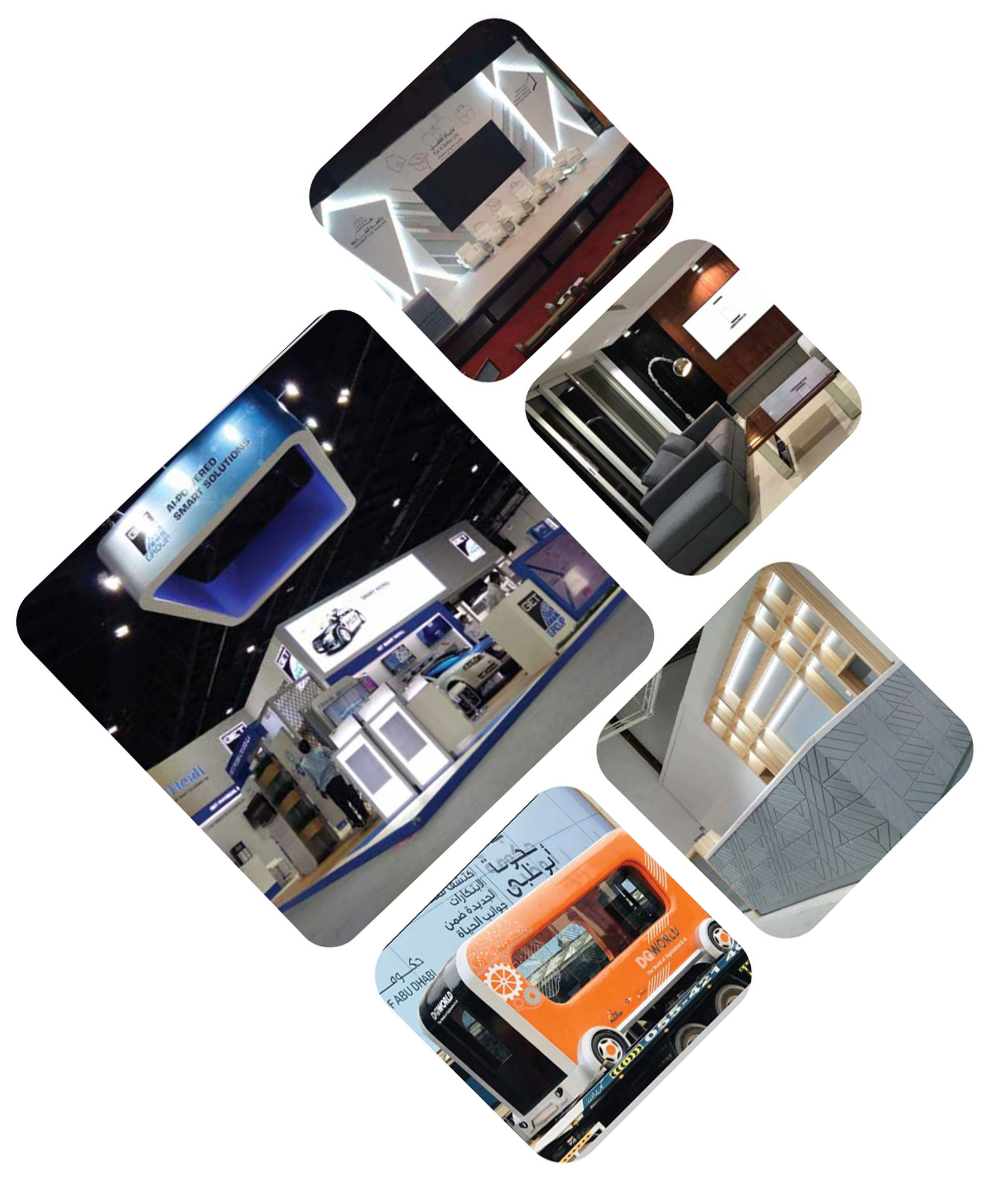 Exhibitions
NEXT LEVEL is a leading Dubai and UK based exhibition stand contractor specializing in custom created design and in-house fabrication throughout the Middle East and Europe, We have over 18 years of experience having successfully executed over 1,000+ exhibition & event projects with international solutions stretching to all four corners of the globe.
Interior Design
NEXT LEVEL is an industry leading design and build firm renowned for creating mind-blowing buildings and interior works.
We integrate inspiration and creativity with our team, resulting in developing world class design and development of Residential and Hospitality buildings, Retail and Office Structures and Mixed-use Complexes.
Event Management
NEXT LEVEL extends our services in managing and organising corporate and product based events, medical, scientific and industrial conferences, seminars, weddings, weddings coordination, private parties, theme parties etc.
Retail Solutions
NEXT LEVEL also helps to develop retail stores, department stores, the food court, etc in highly dignitive manner to attract your business deals.